Myra Ballentine is familiar with discrimination.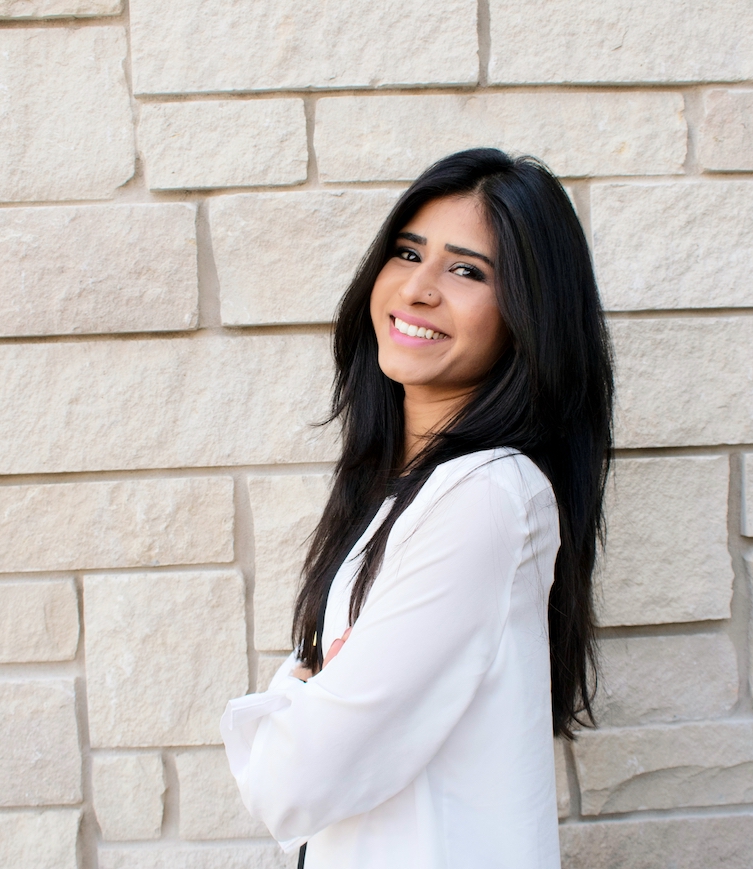 VECTRE Co-Founder Myra Ballentine
Born and raised in Pakistan, Myra Ballentine knows first-hand the thousands of micro-aggressions a woman or a person of color experiences every day. But through them she sees the opportunity for her most meaningful work.
Growing up as the daughter of a doctor, she felt the pains of the oppressed deeply. Myra knew she wanted to do something to help women fight discrimination. She just thought it would be in her home country of Pakistan. At boarding school and university in Thailand, through graduate school at Harvard, she always thought her work would take her back home.
But circumstances often have their way with our plans. Myra fell in love and married an American. Instead of working with women in Pakistan she found herself in the Midwest United States. After college she started doing consulting work for companies on diversity and inclusion. Myra tried to stay close to her area of passion but inside she mourned, wondering where her dream had gone.
Episode 37: Myra Ballentine / VECTRE – Links & Information
Finding The Work Of Your Dreams, Virtually
But things also often have a way of working out in the long run. When her husband lost his job as a VR developer Michael and Myra Ballentine decided to start their own company. That company is VECTRE — focusing on virtual and augmented reality experiences. Initially they built training environments for welding companies. They developed product testing environments for P&G. And they created manufacturing environment visualizations for General Electric. But she sensed early on that this technology would allow to do the work that was in her heart.
VECTRE has recently started creating virtual diversity and inclusion trainings. These experiences help those who don't have first-hand experience understand what discrimination feels like. They immerse participants in the experience of being ignored, misunderstood, or having others take credit for your ideas. There is a huge and growing demand for sensitivity training that actually works. VECTRE's training helps people of all races and ethnicities experience what others take for granted.
My conversation with Myra touches on several issues we discussed in other episodes. In Episode 27 with Kelly Dolan we discussed the reasons for-profit businesses have a hard time implementing good social practices. Episode 23 with Melis Aydogan and Episode 26 with Anne-Marie Herrera and Luis Laya explore the immigrant experience. But this conversation puts the pieces together in a truly unique way. Check out the links and videos below for in introduction to VECTRE's work, and visit vectre.xyz for more information on how VECTRE can help your company become more inclusive.
Press for VECTRE VR/AR:
VECTRE VR/AR Perspectives: