What is Direct Primary Care?
Doctors Amy Mechley and Eleanor Glass are the owners of Integrative Family Care, a "Direct Primary Care" family clinic in Cincinnati. If you're not familiar with the concept of Direct Primary Care, it's a somewhat new model of providing care directly to patients without going through the hassle of insurance company billing, co-payments, and headaches. It's one of a handful of non-traditional (or some would say "more traditional") approaches that put patients first, and are actually changing the face of healthcare.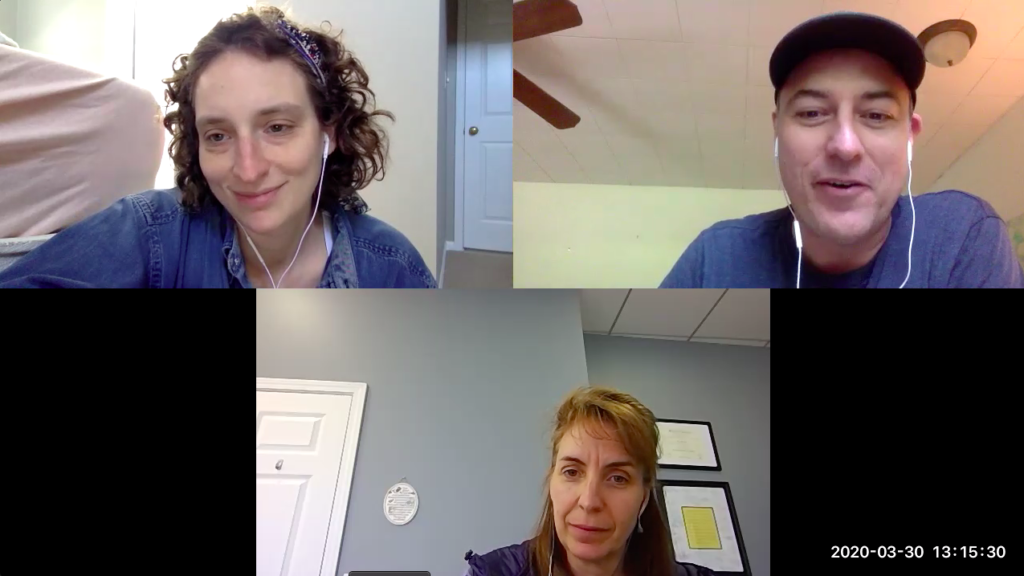 We spoke with Doctor Glass And Doctor Mechley about the factors that led them to create Integrative Family Care, and their frustrations with the more mainstream models. Both doctors studied at the University of Cincinnati and were in typical practice before starting IFC. For Dr. Mechley, she described a long career in medicine that was rapidly becoming more about statistics and insurance company numbers than actual care. Dr. Glass was relatively new to the field but was already experiencing burnout due to high patient volumes, and feeling like she wasn't doing as much real good as she imagined.
Providing real care, in a new model.
For both doctors, the move to a Direct Primary Care model had risks. It was uncharted territory, and the financial risk was much more akin to a startup than typical private practice. But the benefits have far outweighed the potential negatives. For patients, those benefits include greater access to the doctors, a higher standard of regular care, longer in-person visits, and lower out-of-pocket costs for things like lab tests and basic care.
To learn more about IFC, and about Dr. M and Dr. G, check out the links and information below. They regularly hold information sessions about the Direct Primary Care model, and about IFC. And you can learn more, and get a sense for the practice, on the IFC Facebook and Instagram pages as well. And yes, they are accepting new patients… these could be your doctors!
Integrative Family Care Links & Info
Helpful info from the Docs.
At the end of our conversation Dr. Glass mentioned the "Glitter" story of keeping your house and your family protected. Here's that video:
We also talked about the Weekly Updates the doctors are sending out. Here's a link to the latest email update, dated March 27, 2020 (click on the image below to open the email update in a new window):