Kim Taylor knows how to be vulnerable.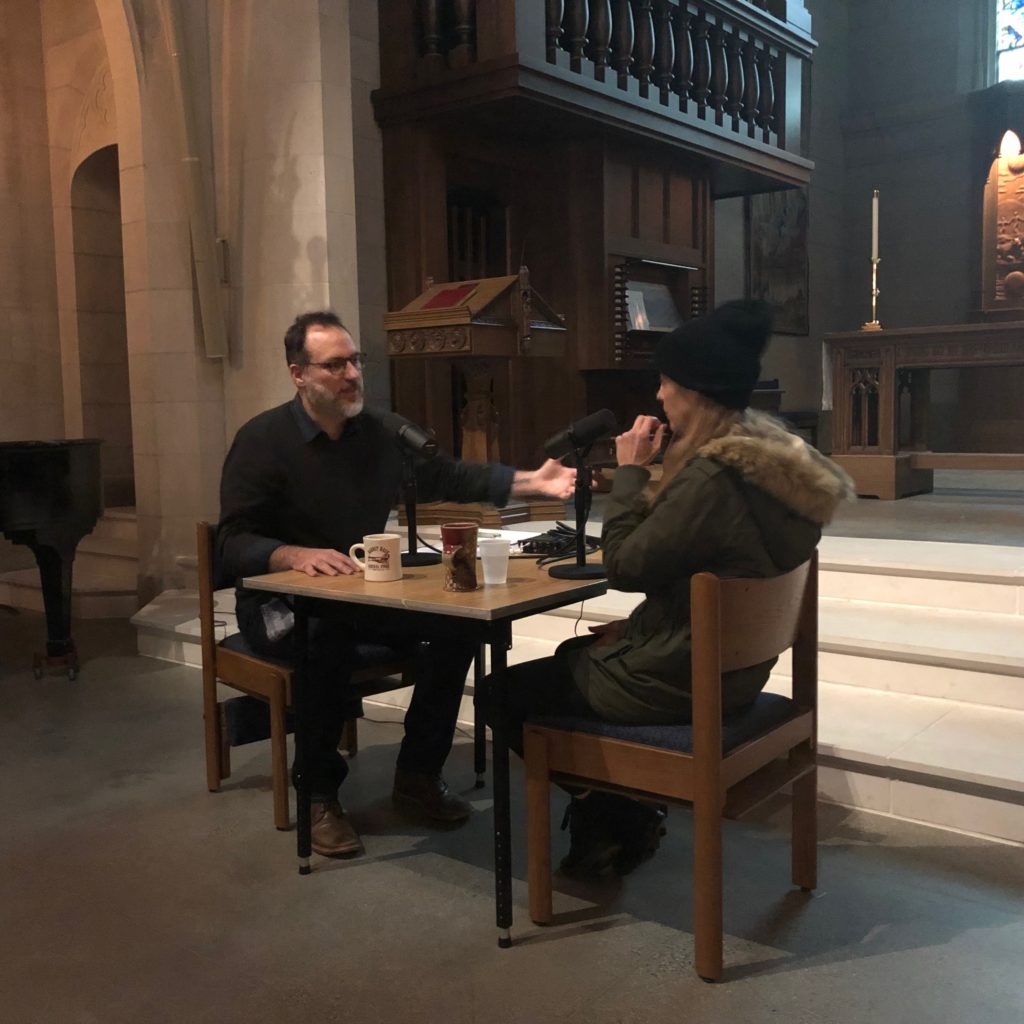 After all, as a songwriter with five full length albums and two EPs under her belt, she's practiced and cultivated vulnerability for years. She's honed the craft of opening her heart and putting herself into a song. But when she recently got the chance to act in two feature films, she experienced a completely different kind of scrutiny. And the impact nearly shut her down as a performer.
Kim is a straight shooter. She doesn't gloss over things. She doesn't play games. Talking with her about her craft, and her approach to it over the years, is an insight into just exactly what it takes to put your heart on your sleeve every night, and invite people in. Far from the popular perceptions of celebrity or a performer who's in it for the roar of the crowd, Kim presents songwriting as a discipline, a commitment to a skill to be honed over a career, and a lifetime.
Dedication to the craft of songwriting
Of course there's the pop star version of the musician story, but there are thousands of singer-songwriters across America for whom the musician life is anything but glamorous. We talked with Kim about her first touring experiences, about the process of getting a manager, and then ultimately getting some press and finding a way to make a living off her songwriting. It's every bit analogous to the journeyman approach to any other craft.
Episode 29 Kim Taylor Links & Information
For an artist whose first love is poetry, songwriting wasn't some way to pursue adulation or praise. It wasn't about fame. You get the sense listening to Kim that there really isn't anything else she could be doing. Her songs, and her live performances, are captivating. Her quiet presence is magnetic and her songs demand that you pay attention. It's impossible to turn away when Kim's on stage.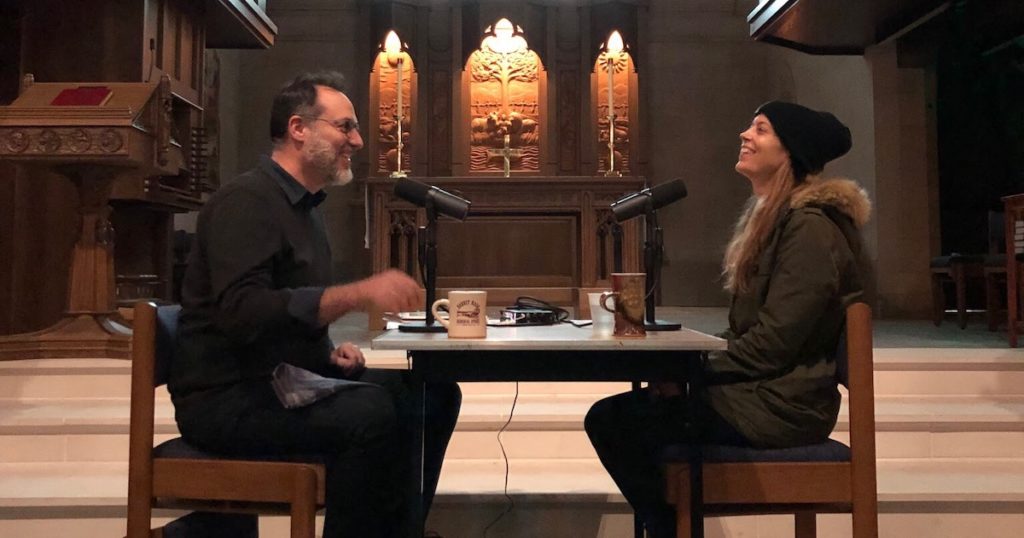 Success in unexpected places
These days Kim's artistic pursuits have taken her places she couldn't have predicted. First she was asked to star in the 2013 Matt Porterfield film "I Used To Be Darker." Kim never even considered acting, and initially turned the role down. But there's a reason musicians often make good actors. That cultivated emotional vulnerability translates well to the screen. And unsurprisingly Kim's being told she's "a natural."
More recently, Kim had an unexpected hit in China with the song "I Am You," off her 2008 album "Build You Up." Kim describes how that happened, and the powerful impact of hearing your song played on the hotel radio half a world away. Kim's management company sent a film company to document her first trip to Beijing, and she talked about what it was like to have a group of "strangers," so far from her home, capture her so accurately and seem to know her so well.
Her new album "Songs of Instruction" comes out everywhere on February 22nd. The songs are unflinching portrayals of real life, none more than the first single "The Hard Way." It paints a picture of persistent love and care, especially when someone's not at their best.
"And I have no words to say – No wise advice to give – Sometimes it's difficult – Sometimes you're cynical.

What I can offer you – Is I'll gladly sit right here – We'll take it day by day – And we'll learn the hard way."

Kim Taylor – "The Hard Way"
Kim is the opposite of the flash-in-the-pan pop musician. She's a true craftsman in the midst of building a life's creative work. Luckily for us, we get to come along for the ride.
Kim Taylor on The Distiller
Scenes from our live session at Christ Church Cathedral in downtown Cincinnati. Photos by Teri Heist.